Start Stickering Today!
Wow-ify a water bottle. Layer on your laptop. Glamour a gift. Waterproof and weatherproof for wherever you stick 'em. Made in the USA + Printed In-House.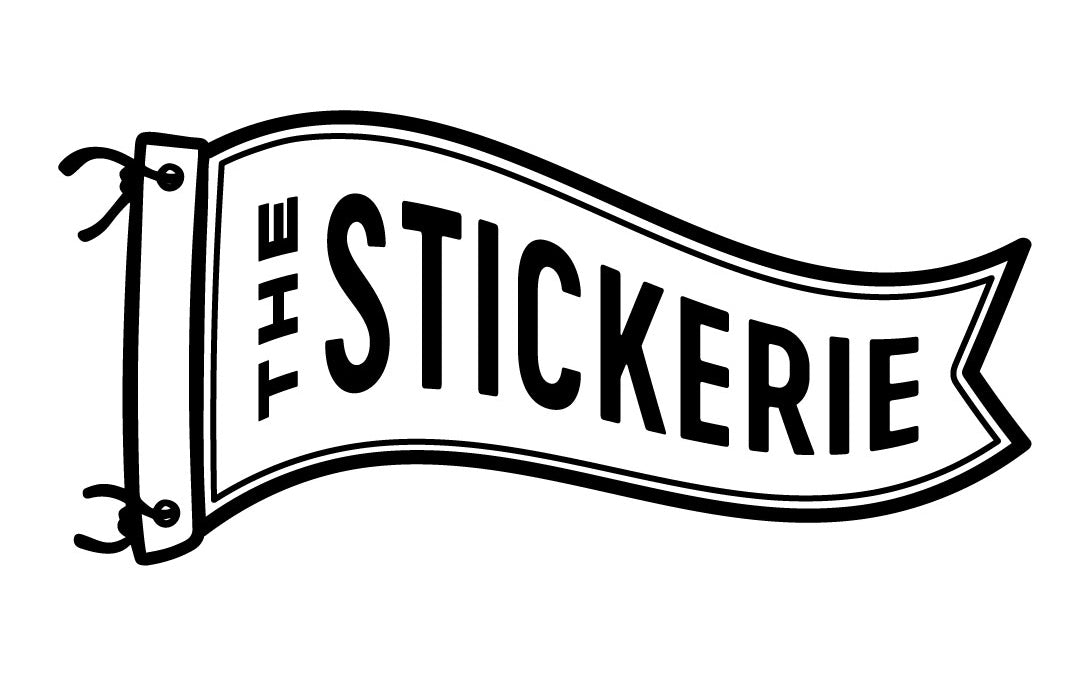 Waterproof
Our stickers are weatherproof, waterproof, and dishwasher safe so put them anywhere you like.
Fade Resistant
Our stickers are UV printed making them incredible durable and long last both indoors and outdoors.
Made in the USA
We make our stickers in-house with high-end printing equipment in Acworth, Georgia.
Introducing The Stickerie by The Type Set Co! We're SO excited to bring you an all-new offering to add color and expression to your daily life... through words and pictures, of course! Show every facet of your colorful personality with these funny or sentimental stickers, made with waterproof and weatherproof materials and backed with permanent adhesive. Fun Fact: our stickers are made in the USA and printed in-house!
Popular Sticker Collections